Our Philosophy
Walk The Lyne. Be a Pathmaker.
Life isn't a straight line. It's full of peaks and valleys, rainy and sunny days. Embrace it. Walk the LYNE and create your own path.
Show your magic.
Life is too short for boring clothes. Have FUN along the way while you show the world your magic.
Austin State of Mind
Since day one, the eclectic culture, full-color murals, bustling urban scene, and sprawling green spaces of the city we call home have been the sources of inspiration to what we do inside and outside the LYNE.
School Is Back In Session. Human Relations 101
2020 shined a light on the loneliness epidemic. It's time to re-learn how to connect, be vulnerable, and build deeper bonds.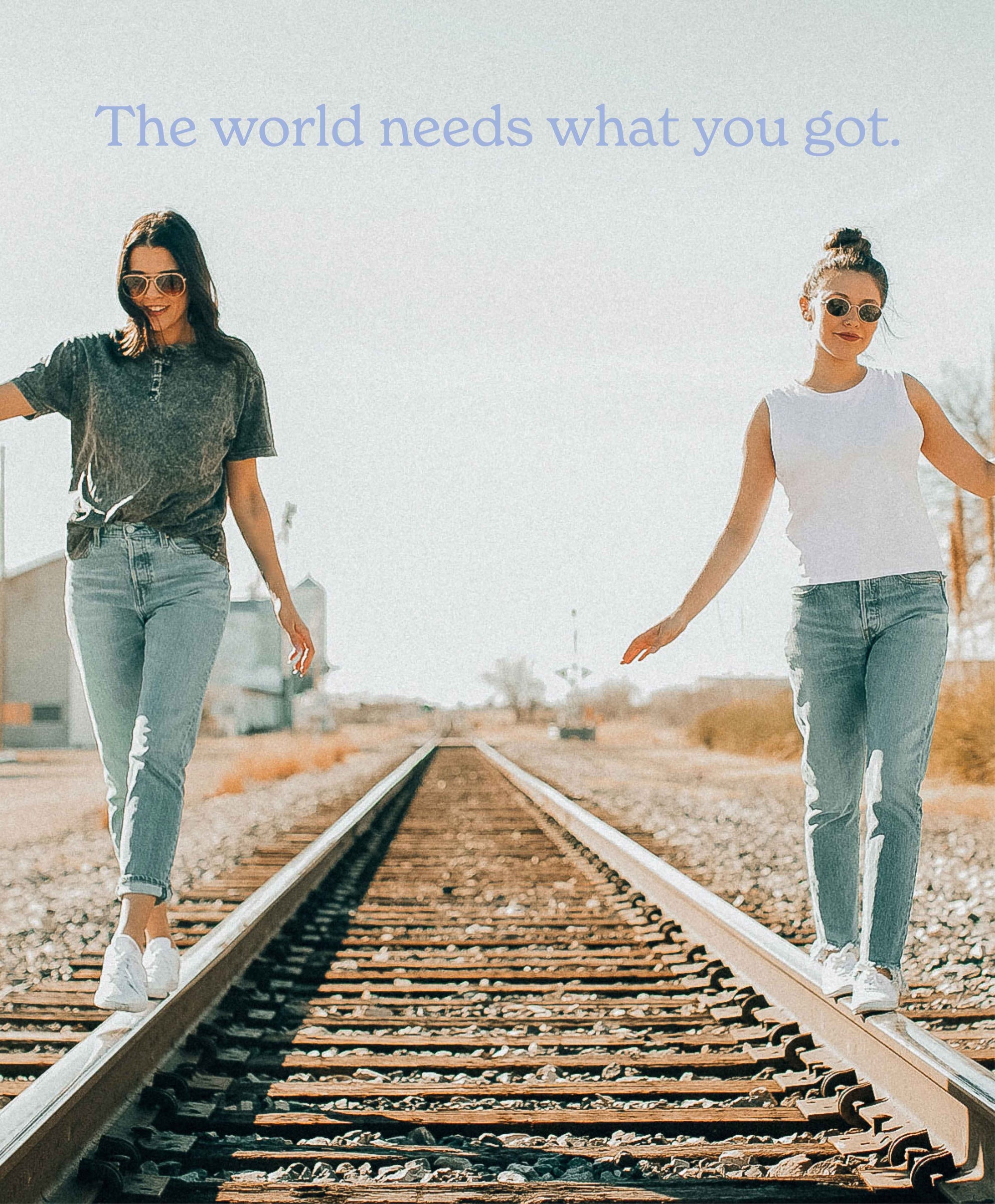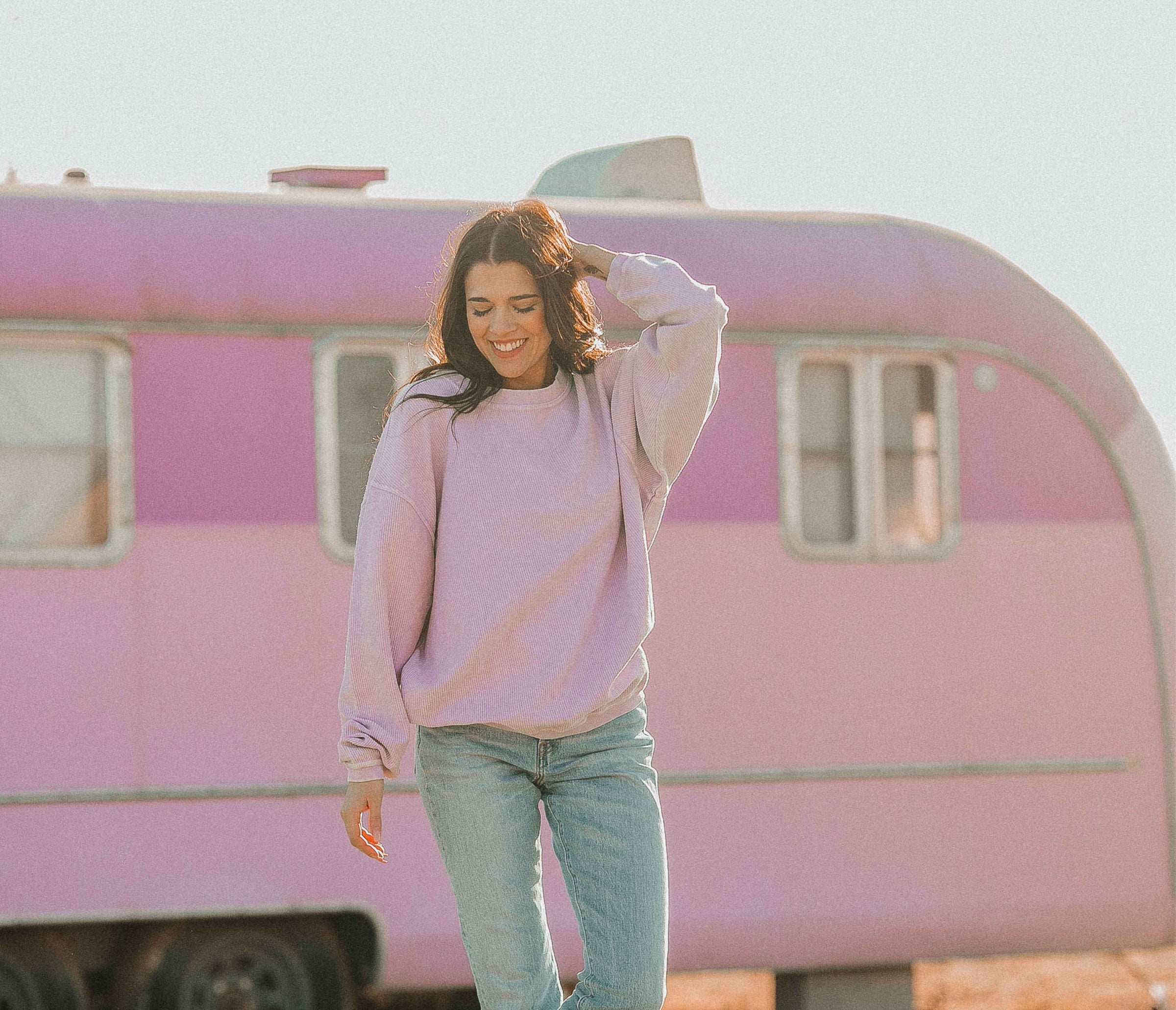 Our Responsibility
As our company has grown over the years, so has our mission and commitment to be socially responsible. All of our items are manufactured in socially compliant and audited factories, providing a living wage to the surrounding communities. See more here.